Improvement of individuals, teams and companies is our goal.
Success comes from intentional work on habits and behaviours. Consulting, training, and coaching that fits your needs.
How can we help you today?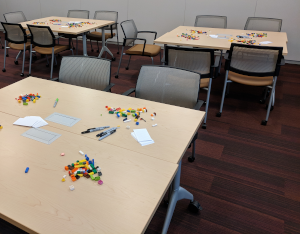 Bring groups of twenty together for three to five day workshops.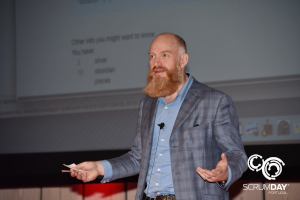 Are you looking for a speaker for an event?
Contact us to talk about the topics we cover.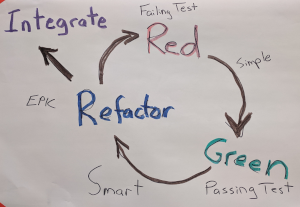 Let us teach your team concepts like Test Driven Development, Refactoring with our unique, proven approaches.
Improve the quality of your work and enjoyment of your development team through learning about simple design and the extreme programming (XP) framework.
Have us deep dive on your code with you to help improve your quality and increase your joy. We'll cover whatever topics are most helpful.
Practice good techniques while cross training and improving your understanding of your systems with Pair and Mob/Ensemble Programming.